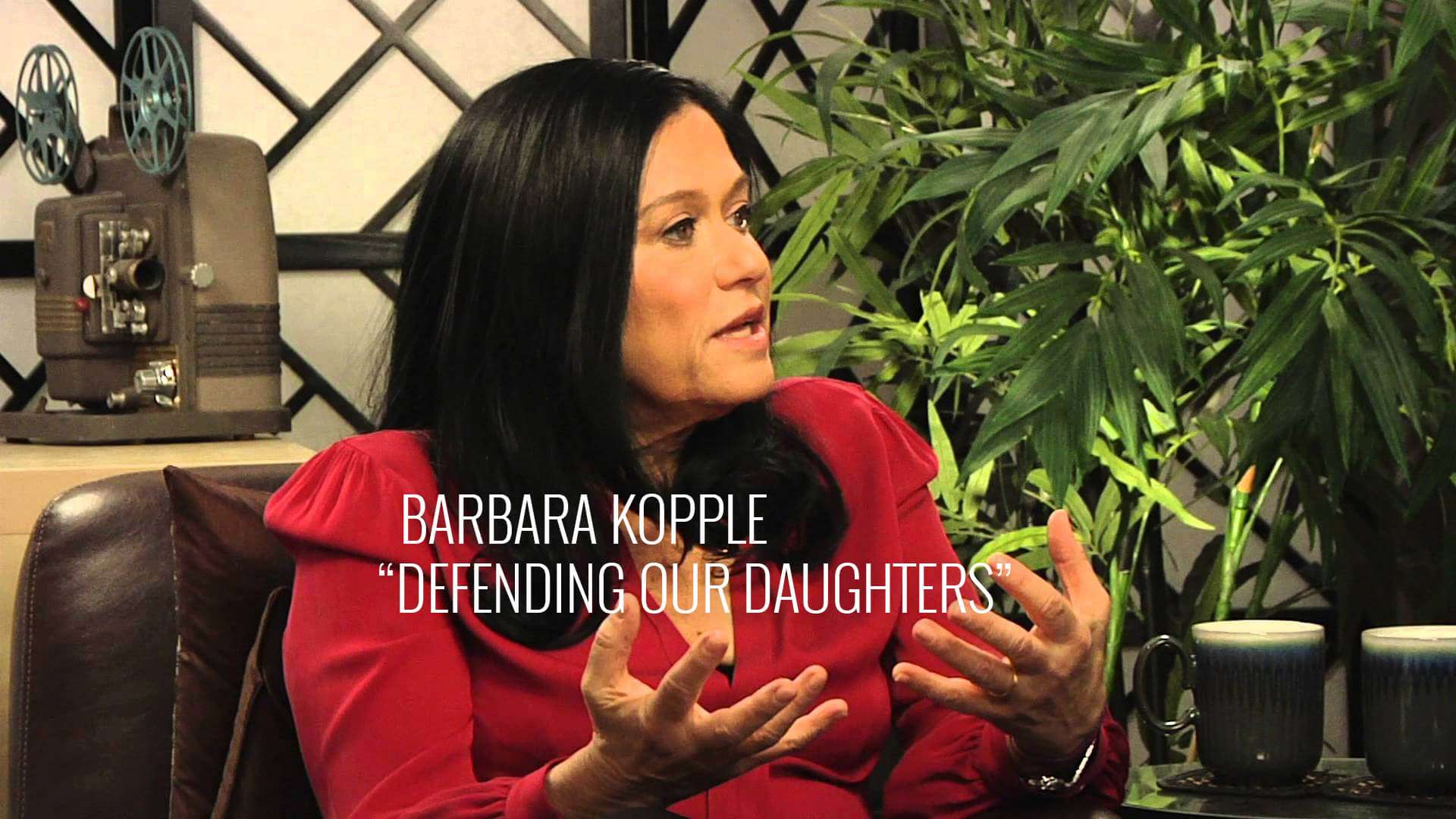 JAN GOODWIN AND HUMAN RIGHTS
Jan Goodwin has testified on a number of occasions before Congress, U.N. agencies, and human rights organizations. She served on the White House Cambodia Crisis Committee. She has been an expert witness in political asylum cases for the Lawyers Committee for Human Rights.
Goodwin was a reporter on and off camera for Defending Our Daughters, an award-winning  documentary by two-time Academy Award winner Barbara Kopple on women's international human rights, narrated by Meryl Streep, which aired on Lifetime Television.