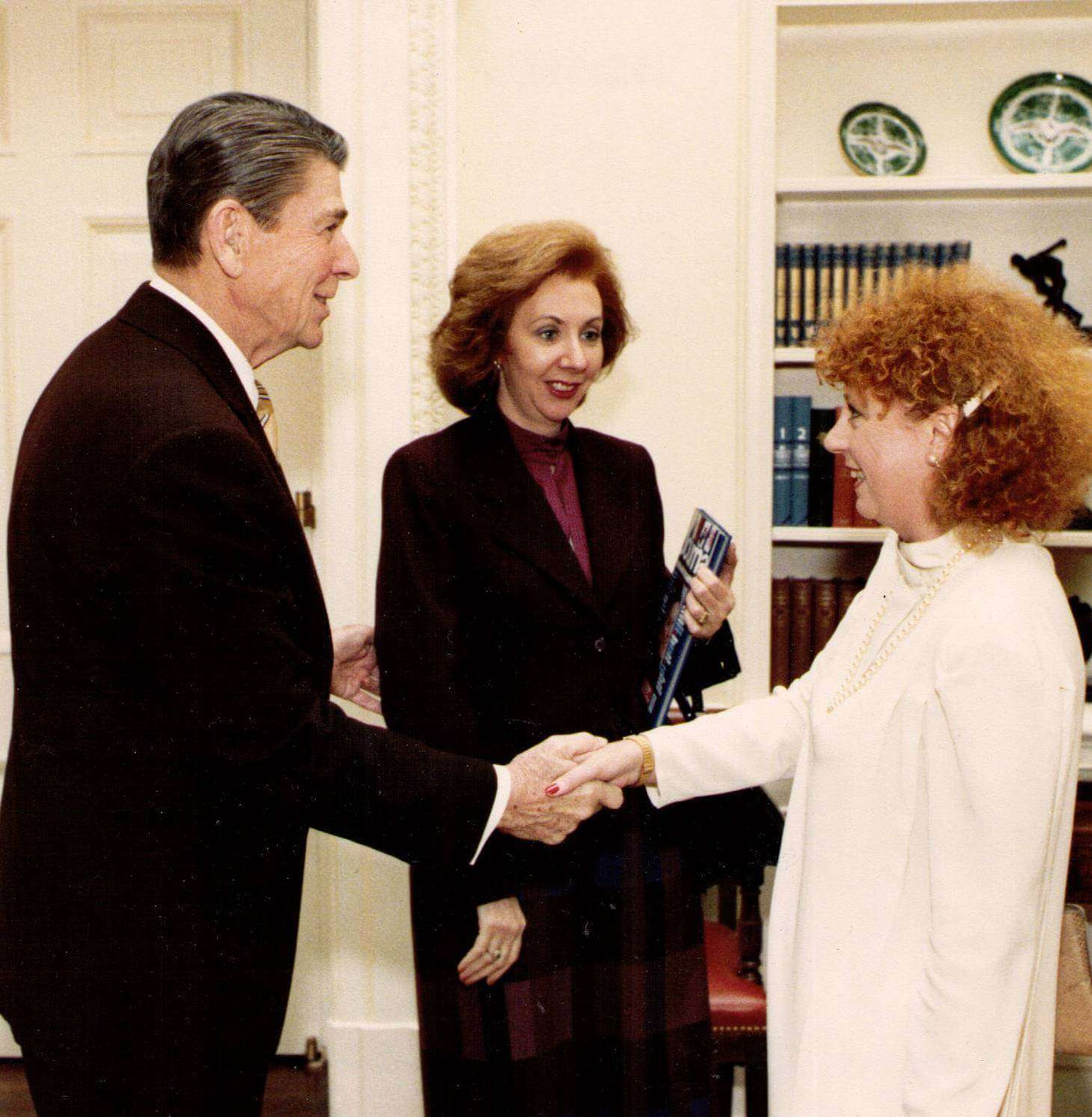 AWARDS AND HONORS
A longtime human-rights activist, Jan Goodwin is the recipient of three Amnesty International Media Awards.
She was one of four journalists featured in an hour-long PBS-TV documentary Witnesses on journalists who covered the Afghan war. She served on the White House Cambodia Crisis Committee.
Other national honors include a Frontpage Award for Outstanding Journalism for her War Torn series, for which she was honored by the White House; a Clarion for an anti-child pornography series; and two Emmas for political coverage. Goodwin is the winner of the World Hunger Award on the Ethiopian famine.
She is also a Soros Foundation Media Fellow, and a Senior Fellow at Brandeis University's Schuster Institute of Investigative Journalism.
In 2011, she was awarded the James Aronson Award for Social Justice Journalism; a Clarion Award for an expose on the treatment of political asylees, plus a second Clarion for an investigative article on the poor VA health treatment of female veterans. This is the first time a journalist has won two Clarions in the same year.
In 2013, she won a Kiplinger Fellowship. In addition, she holds many national association awards.